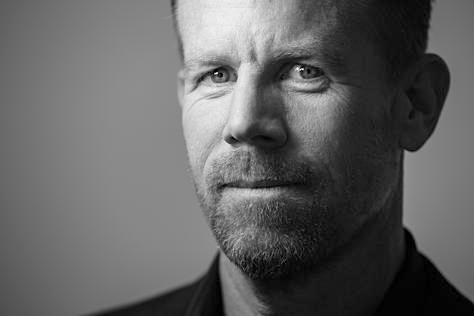 It's not often that a book like this comes along. Maybe that's why Echo in Ramadi has already racked up an impressive number of pre-order sales on Amazon ahead of its release February 20th.
Maj Scott A. Huesing, USMC (Ret) delivers a compelling firsthand account of war during the Multi-National Forces Surge of 2006-2007. As commander of Echo Company, Second Battalion, Fourth Marine Regiment, Huesing led 250 Marines on a mission to kill or capture anti-Iraqi forces. In the midst of chaotic urban combat in Iraq's deadliest city, Echo's Marines fought the insurgency in an experience described as "like being in Hell."
This is a story of tragedy – and triumph – that honors the Marines who sacrificed so much and served their country with honor.
Moving, and at times jarring, Echo in Ramadi is a story that will stay with you long after the last page is turned.
~Author photo: Jeff Dillow Photography