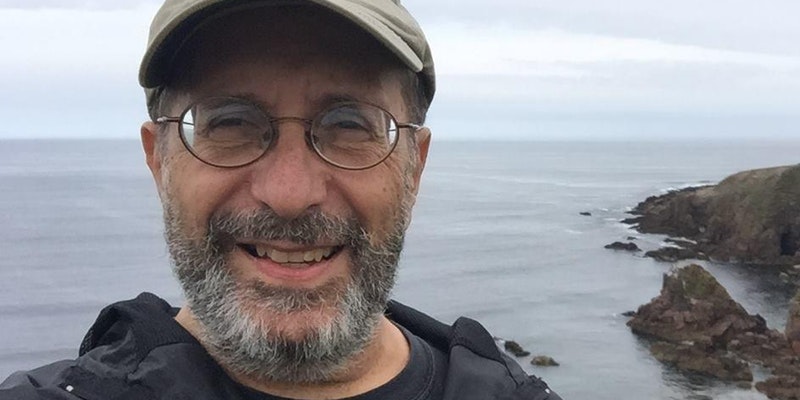 Meet CNN journalist and author John DeDakis at Explore Booksellers!
Long considered an Aspen hotspot, this iconic bookstore has been catering to local and international clientele for over 40 years. The author will be in-store Friday, Feb 23rd from 5:30pm – 7:00pm as a warm up to his writing workshop, From Novice to Novelist, Saturday, February 24th at the Pitkin County Library.
The event opens with Mr. DeDakis speaking about his book, followed by a quick Q&A with the audience. The author will wrap up the evening with a book signing and meet 'n greet.
Presented by Explore Booksellers and Brava Creative Group, both events will have you up close and personal with an award-winning author and journalist. You'll get the inside story on why DeDakis wrote Bullet in the Chamber – the fourth in his Lark Chadwick mystery-suspense series. Plus, it's a great opportunity to meet other book lovers and writers.
Bullet in the Chamber gets high praise:
"Lark Chadwick stands out as a protagonist who is at once compelling and compulsively true to form. John DeDakis gets inside the head of a modern-day White House journalist…." –Josh Lederman, Associated Press White House Reporter
"DeDakis…will keep you turning the pages." –Susan Page, Washington Bureau Chief, USA TODAY and Past President, White House Correspondents' Association
"Heart-stopping…heartbreaking…harrowing. And always riveting." –Henry Schuster, CBS News "60 Minutes" Producer
About the Author: Award-winning journalist John DeDakis is a former CNN Senior Copy Editor for the Emmy and Peabody-Award winning news program "The Situation Room with Wolf Blitzer." DeDakis, whose journalism career spans nearly four and a half decades, is a former White House correspondent and interviewed such luminaries as Alfred Hitchcock, Jimmy Carter and Ronald Reagan. DeDakis is a writing coach and taught journalism at The University of Maryland -College Park. DeDakis lives in the Washington, D.C. area.
You can find out more about John by visiting his website or connecting with him on Facebook & Twitter.
Can't get to Aspen? Don't stress. He'll be at Jackson Hole Book Trader (Jackson Hole, Wyoming) February 15th, Elk River Books (Livingston, Montana) February 16th and Barnes & Noble (Bozeman, Montana) February 17th.