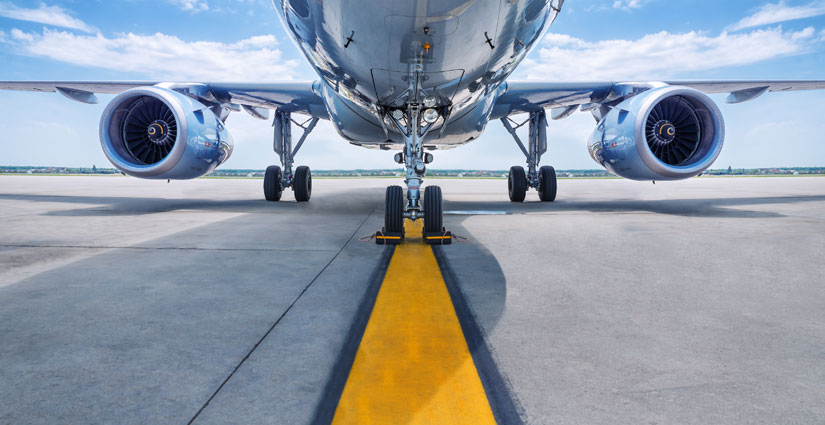 Get to know the men who help the victims and loved ones of aviation mishaps.
Mike Rogers and Ricky Savage of The Wingman Foundation were in-studio today with radio/television host Aaron J. Brooks of Homefront Media to talk about their mission to #NeverLeaveAWingmanBehind and the organization's incredible work.
Tune in to AM 1170 The Answer (KCBQ) Monday, October 2nd from 6-7pm to catch this compelling segment. Oorah!